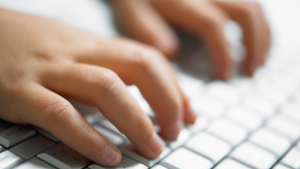 For those of you who did not know, I write for another blog.  As you know I am the Children's Pastor at a church in Colorado Springs, CO called Radiant Church.
Each week, I try to keep parents informed and updated as to the topics and series that we are on as a ministry.  My goal is to enhance what the parents are already teaching their children at home by providing the resources and tools that we use in our ministry to children.
You can see the blog here – please check it out, and while you're at it, please browse the rest of the site.
See you next time!