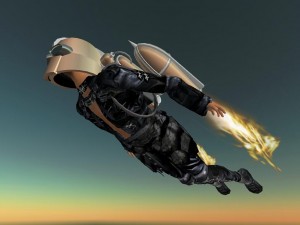 Having a team of people around you is great! I love the team members that I get to serve with at my church. They are all about ministry to kids and families… I am truly blessed.
But just having a team is not enough. You have to be willing to do some things, not just to keep your team… but to help them move to the next level.  I've assembled a list of some of the things you'd better be doing if you want your ministry to grow:
Pray for them.
Continually speak the vision of the house.
Continually interpret the vision of the house so KidMin Leaders can run with it.
Actually meet with them as a team on a regular basis.
Actually meet with them individually on a regular basis.
Find out that one key resource each of your team members needs, and get it for them.
Look for resources they're not asking for, and surprise them with it.
Provide training and ministry enhancement opportunities.
Read through a book with them.
Set up regularly scheduled evaluation meetings for each member.
Promote them publicly (Brag them up around EVERYONE).
Remove team members who won't propel forward.
Add to the team people who have proven themselves.
Show appreciation to each member.