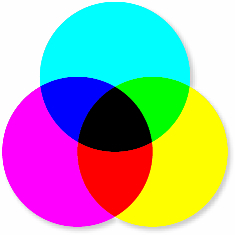 How can you be creative, innovative, relevant and have fun?  We'd better answer these questions as these are crucial for survival in the #KidMin world.
Ask kids their opinion
I don't care how or where – just meet with kids for 10 – 30 second and ask their opinion about current trends, fads, and especially your ministry and programs.  And BTW: get ready to have your bubble popped.
Ask your leaders what they are seeing
If your leaders are parents, consumers, TV watchers, surf the internet, have a job, leave their homes, have neighbors, go shopping or do life – they have a valuable opinion and observations that will be different than yours.  They key there is "different" than yours.  Don't be offended when they don't agree or have a different opinion.
Go on a field trip and take a camera
Too many pastors/church leaders rarely leave the four walls of their offices to see the world around them.  Hit the local toy stores, video game shops, activity centers, kid-friendly stores and places where kids party.  Take a camera, notepad and a few others with cameras and notepads.
Kid-Friendly Media
Kids watch a lot of TV – go to Kid-friendly channels and watch what these kids watch.  Go to the Kid-Friendly websites and surf what they surf. A little research will tell you what these kids listen to – download it. Find out the latest in books and magazines – read 'em!
Networking with other #KidMin leaders
Twitter, Facebook, CMConnect.org, Kidology.org, local groups, and face to face/one on one meetings are invaluable!  I've said it before:  Get with the leaders of the churches that are the next level size so you can learn what it takes to get there… look to the churches that are about the same size so you can trade ideas that might be more "easily adaptable"… And (ready for this?) Look to the churches that are smaller than yours so you can see the drive, hunger and innovation they have to get to where you're at now.