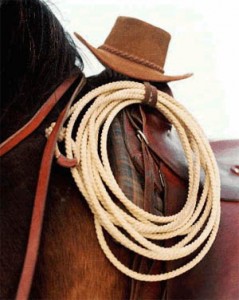 My wife is pretty much a "rock-star kinda chick"!  She came through this surgery amazingly and endured 10 days in a hospital room beautifully. While she was trudging through the pain and the monotonous, drag-on days in the hospital – my Mother came out for a few days to help around the house and with the kids.  Thanks Mom!
Currently, with the help of Jennifer's Parents and her Grandma, this first week out of the hospital has gone very well.  My wife is still in pain from the surgery and has to be on some pretty potent pain-meds.  Her parents and Grandma being here is a huge blessing as well – thanks Schumacher clan!
The good news is:
She's at home.  Being home does wonders for a person's soul. I sincerely believe you heal faster when you are where you belong and are surrounded by love.
Still no signs of the Crohn's disease – God can and will still do the unexplained – 'nuff said there
She can eat what she wants with no restrictions unless she feels like it's affecting her.  So, no special diet or weird supplements.
We got to see a church full of love as they responded with love by: praying, watching our kids, preparing meals and visiting.  Thanks to the Radiant Church family.
We got to see a community of friends from all over the world respond with love – I love social networking!  Thanks everyone!