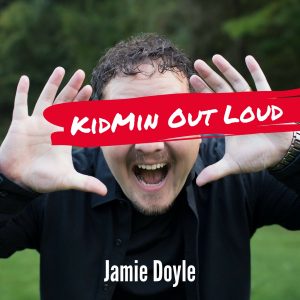 I thought this new podcast idea would be a monthly thing…
… as it turns out, there might be enough material suggested to make it a "several-times-a-month" thing.
In episode 2, I talk about how we encourage, equip and inspire our volunteer team by hosting our quarterly meetings. Have a listen and let me know what you think… remember: if you like it, subscribe via iTunes, leave a review and rate it!